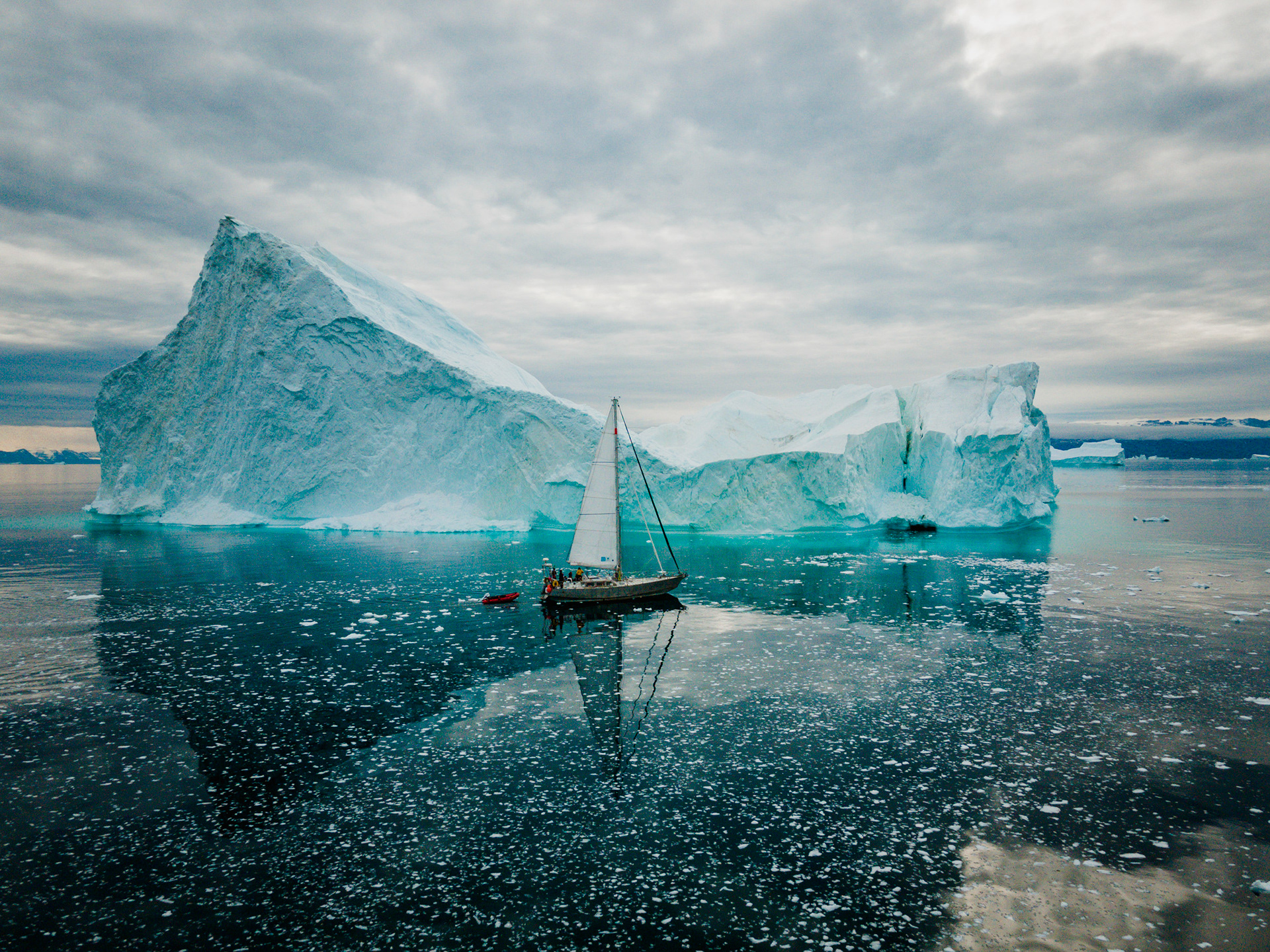 A team of eight women sails from France to Greenland and back to complete a bigwall  first ascent.
For two and a half months, the eight women lived together on the 15m sailing vessel "Northabout" and sailed it all the way to Greenland and across the Arctic Circle. 
The team of sailors, climbers and a photographer sailed north from La Rochelle on June 20, 2022 heading for Greenland. They were caught up in bad weather after only a few days, and from then on, rough conditions prevailed over the North Atlantic. They reached the east coast of Greenland after six weeks, but the pack ice still blocked the way into Scoresby Sund, the biggest fjord of the world.  Finally the ice opened up and a technical navigation through icebergs and thousands of ice floes lead them deeper and deeper into the largest fjord in the world.
The climbers and photographer were dropped off on land and a race against time and weather, which still showed its bad side, began.  First challenge was to cross a labyrinth of crevasse on a big glacier and to carry all the material through it in several days. Then the three experienced climbers faced the previously unclimbed east face of the Northern Sun Spire. In three days and with one night on the wall, the team managed to climb to the end of the massive rock face and exit onto the ridge just in time before the next snowstorm passed through. They called their first ascent Via Sedna, 750m consisting of 16 pitches with difficulties up to about 7b+. They were able to climb clean, leaving only material to rappel back down.
 Together, the team sailed from back to Iceland and then ten days non-stop to France and all the way back to La Rochelle, where they returned to their starting point after 12 weeks and 4.000 nautical miles.
While the worlds of sailing and expedition climbing are still male dominated, the energetic women were able to show that it is possible to reach Greenland in an ecologically way and that an all-female team can undertake such an adventure. They want to encourage everybody to follow their dreams and hope to inspire other women to go unknown ways, because everything is possible!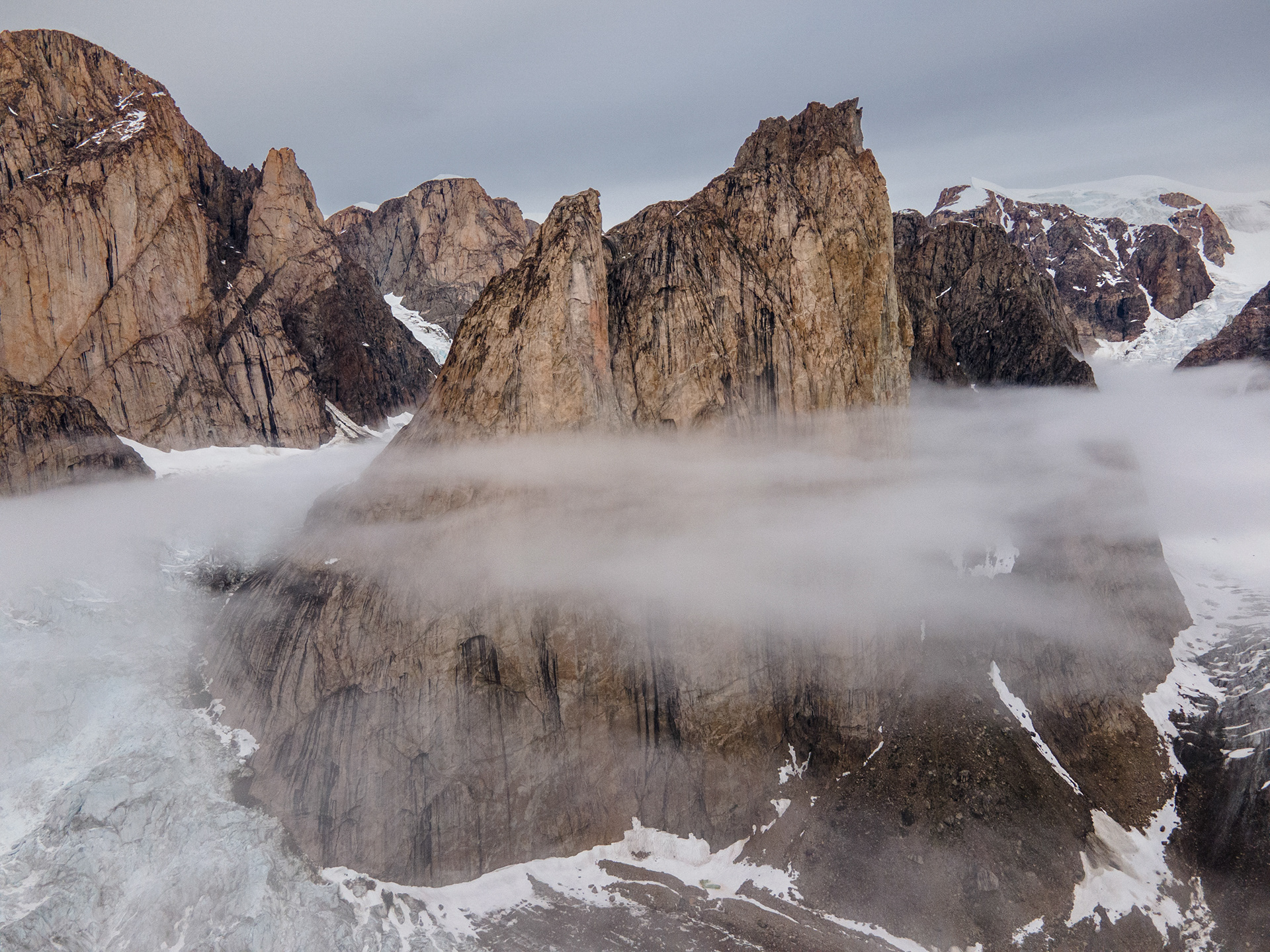 "Sedna is the name of the Inuit goddess of the sea and of marine animals. She is the mother and protector of the sea, of those who cross it and those who live there. A better name could not have been chosen for the expedition of eight women to the fjords and walls of Greenland on a three-month sailing trip. The choice to call this adventure "ViaSedna" was made to show respect and gratitude towards nature, environment and local cultures."
The Pill Magazine


Feel free to contact us for any requests and further information.